Careers Education, Information Advice and Guidance (CEIAG) is really important in helping you prepare for the opportunities, responsibilities and experiences of life.
At Liberty, we make sure you received impartial careers information, advice and guidance through a Careers Advisor from CXK, who visits several times a term and offers one-to-one sessions and workshops.
We also include careers information in your lessons, provide you with work experience and go to local careers events to help you make informed choices about the type of career you want to follow.
Independent Careers Information, Advice, Guidance and Coaching
Who is the Careers Adviser at Liberty Training?
Chris is our independent CXK Careers Adviser who visits Liberty Training once a month throughout the year to support our students. He delivers one-to-one careers guidance and group activities, according to the CXK values and approaches detailed here: CXK Our Careers Service.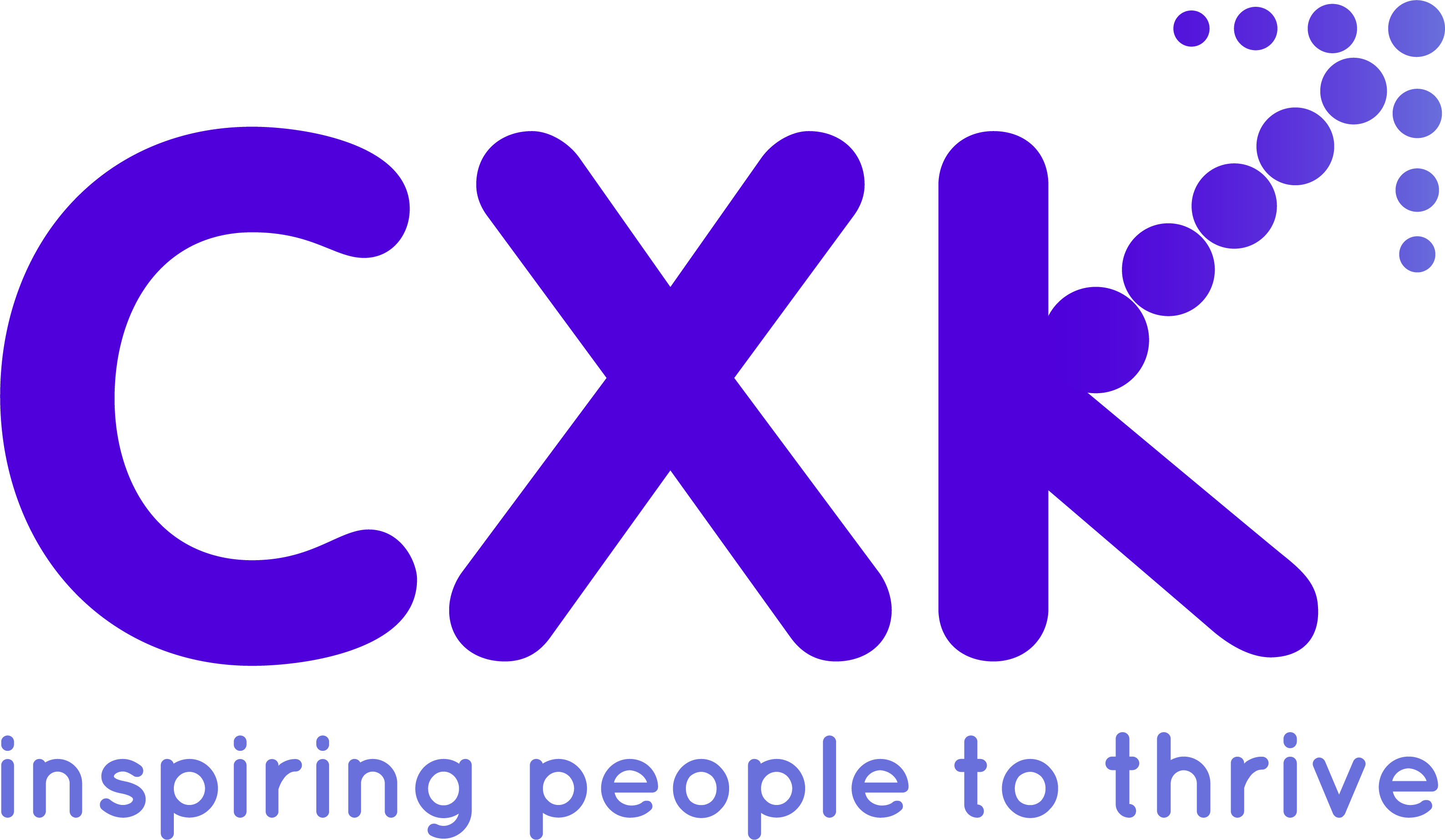 He is friendly, approachable and happy to help with any careers related question, big or small, which you may have. He believes that there is "no such thing as a daft career question" as being curious and asking questions, helps learners to build their understanding about what is possible.
Chris was awarded the CDI UK Careers Adviser of the Year in 2021 and is also a member of the Careers Writers Association. In addition, he also has ADHD and is the father of two children with additional needs so, brings a "lived experience" of additional needs to the careers guidance he offers.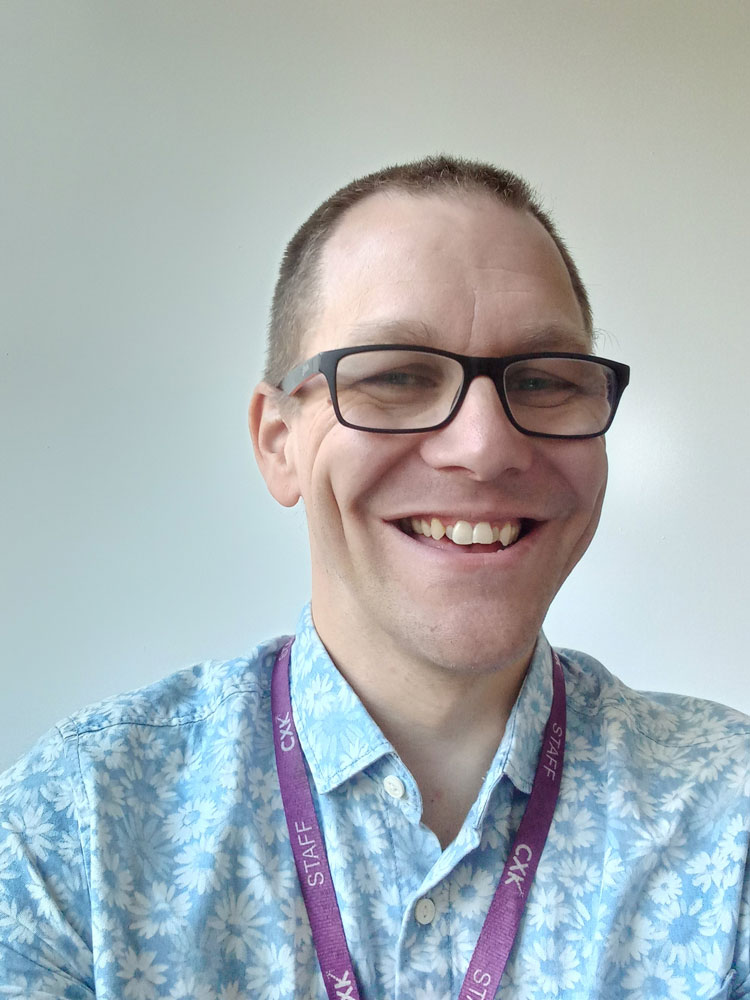 What are the sessions like?
Chris's careers sessions are known for being creative and inclusive, often using visual aids to help learners discover what is possible. Check out his intro video
At Liberty Training we don't expect learners to know what they wish to do in their careers when they join us, as this is normal for many young people. Most of us don't discover what we wish to do, until we are much older. However, if you already have an idea of what you wish to do, we will happily support you to get there.
What is the Liberty Training Careers Programme like?
We take an experiential approach to careers at Liberty Training, helping learners to develop the skills and qualifications they need, build their confidence, explore what is possible, research ideas and test out possibilities, via work experience and/or work shadowing (when they feel ready) supported by Liberty Training staff.
We treat each learner as an individual and work with them in partnership to develop who they wish to be and how they wish to progress.
Chris works with Amy, the Careers Leader at Liberty, to ensure our learners are supported on their career journeys, from when they join us to when they leave.
Learners can access Chris as many times as they need, via Amy (who books learners in for Chris to see).
If you have any career questions or need to speak to Chris or Amy to discuss careers support, please contact either at: amy@libertygroupltd.co.uk.
You can find out more in our Careers Policy.