Extra Support At Liberty Training, we pride ourselves on the extra support we provide for learners.
Whether you have SEND (special educational needs or disability), AEN (additional educational needs) or are just going through a hard time, we are here to help you.
Meeting Your Needs
We have a huge range of ways that we can meet your individual needs, and our staff are flexible and adaptable so that we can make sure your time with us is as stress-free as possible. Our staff are trained to adapt their teaching methods to help you learn in a way that suits you and your unique learning style.
Here are some of the ways we provide extra support to meet the individual learners needs:
Individualised timetables
One to one support (in and out of class)
Small class sizes
Specialised resources such as:
Interactive whiteboards
Fidget toys
Coloured paper and overlays
Teaching you techniques and strategies to improve
Activity based teaching methods
Offsite lessons and day trips
Choices on how to present your work such as:
Writing
Drawing
Computer work
Videos
Songs
And much more!
Praise and rewards (like gift vouchers)
Extra time (if you need it)
We have a counsellor that you can see if you are having a tough time.
Grants
Plus, we can access grants of up to £500 for each of our learners to help them buy things they need for getting into work.
Additional Needs
Our specialist AEN team can help meet the needs of any learner and assist with EHCPs (Education, Health and Care Plans).
Our building has wheelchair access to the ground floor facilities and Grub Hub. We also have two disabled toilets.
"I feel since I have been here my confidence has grown around my dyslexia with the support I have received from the staff." Keri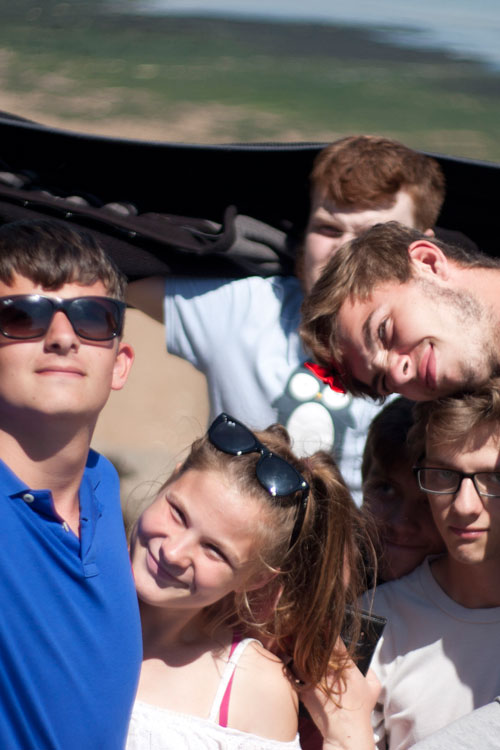 "My time at Liberty was a fulfilling experience, I had a great time learning all I did and enjoyed making new mates. They helped me by discovering more about myself with anger management" Jordan