Liberty for All—Community Interest Company (CIC)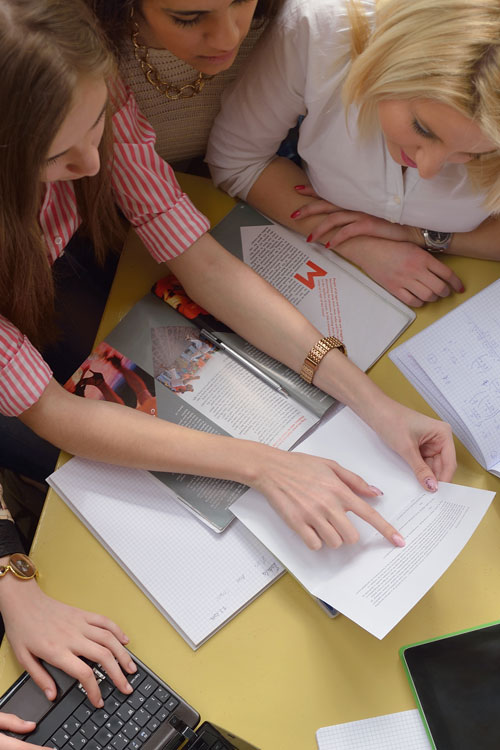 Liberty CIC is a not-for-profit organisation which aims to help and support young people to overcome the variety of boundaries or obstacles they might face.
Liberty CIC has access to various funding sources which allow our Learners to access grants to help them with their journey towards employment.
These grants can be authorised for the following uses:
Additional qualifications such as CSCS cards
Equipment for work such as personal protective equipment and uniform
Mobile phone, passports or driving licences
Other items to assist with employment
Liberty CIC also has its own trading arm which helps to generate further funds to support our learners. Additional grants can be agreed by the Board of Directors of Liberty once other sources of funding have been depleted.
Liberty CIC's long-term goals is to fund charitable projects abroad.